Accredited Courses
We Deliver Nationally and Internationally Accredited Courses.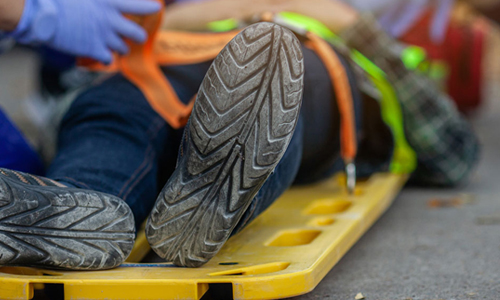 Qualsafe (QA)
Designed to provide the emergency responder with an enhanced level of capabilities to deal with a trauma situation.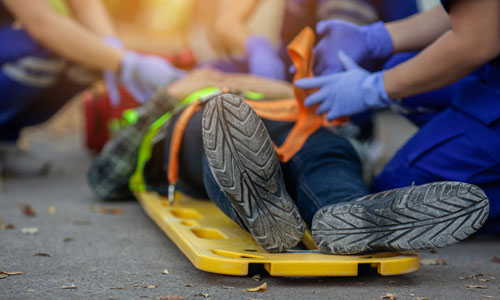 Qualsafe (QA)
FREC 3 Requalification requires previous attendance on a FREC 3 within the last three years.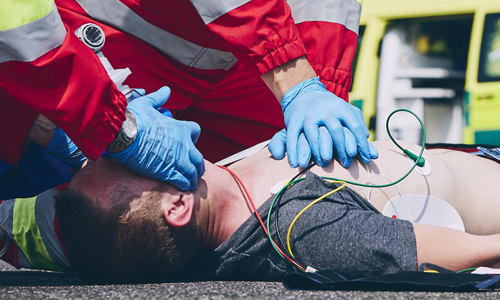 Qualsafe (QA)
Designed to provide the practical competencies needed to deal with a range of pre-hospital emergencies.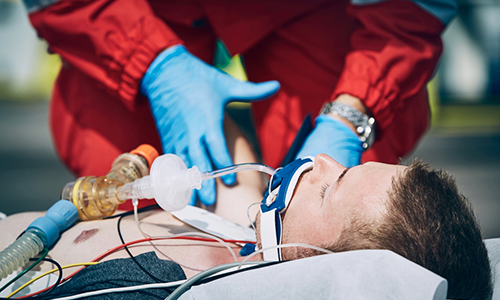 ILS (Immediate Life Support)
Qualsafe (QA)
Designed as a CPD for practising healthcare professionals with FREC 4 level, or above, qualifications.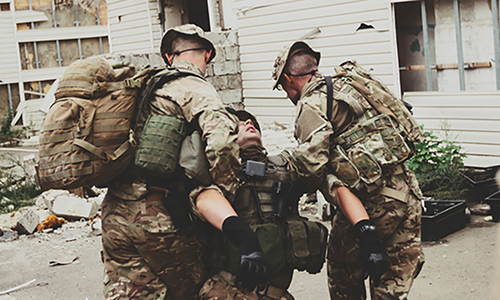 NAEMT
The TCCC (Tactical Combat Casualty Care) course is designed for military personnel who treat trauma whilst under fire.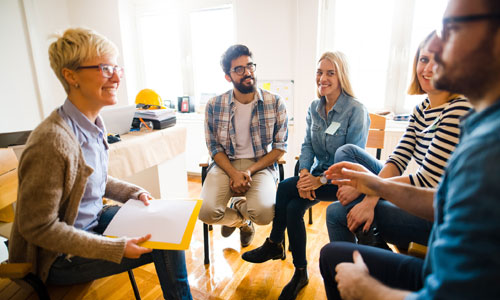 Qualsafe (QA)
Understanding Mental Health in the Workplace Level 2.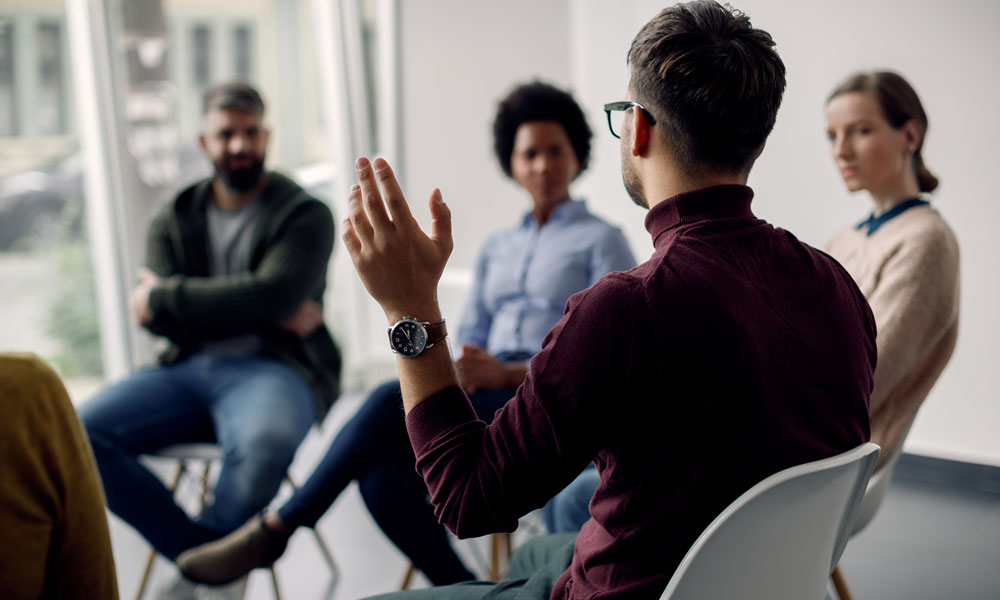 Qualsafe (QA)
Provides the skills to recognise and actively promote positive mental health in the workplace.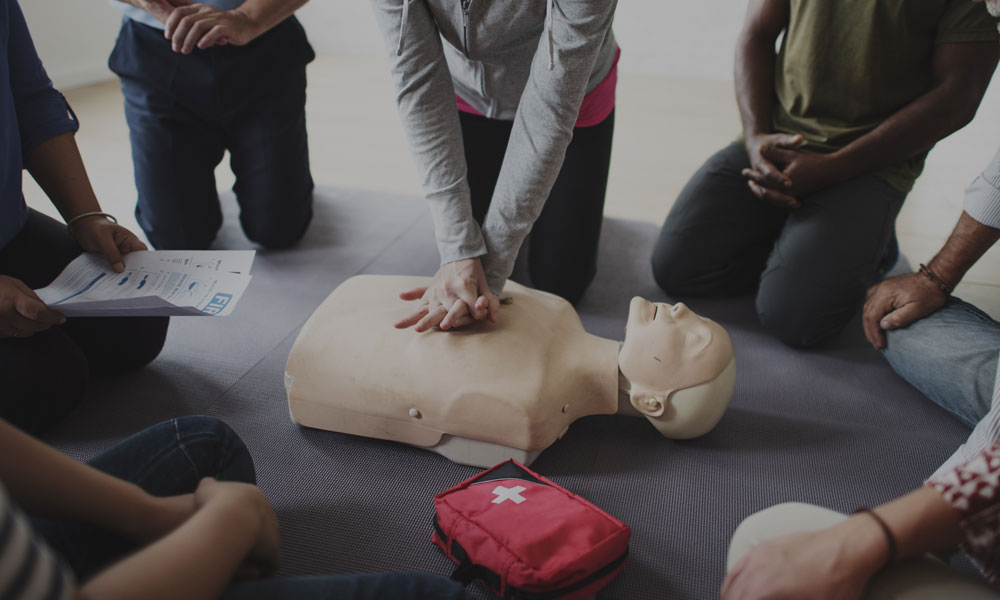 First Aid at Work (FAW) Level 3 RQF
Qualsafe (QA)
First Aid at Work enables people who have a specific responsibility at work, or in voluntary and community activities. Complies with the Health and Safety Executive (HSE).
Prometheus Specialist Courses
Internally Quality Controlled and Externally Validated.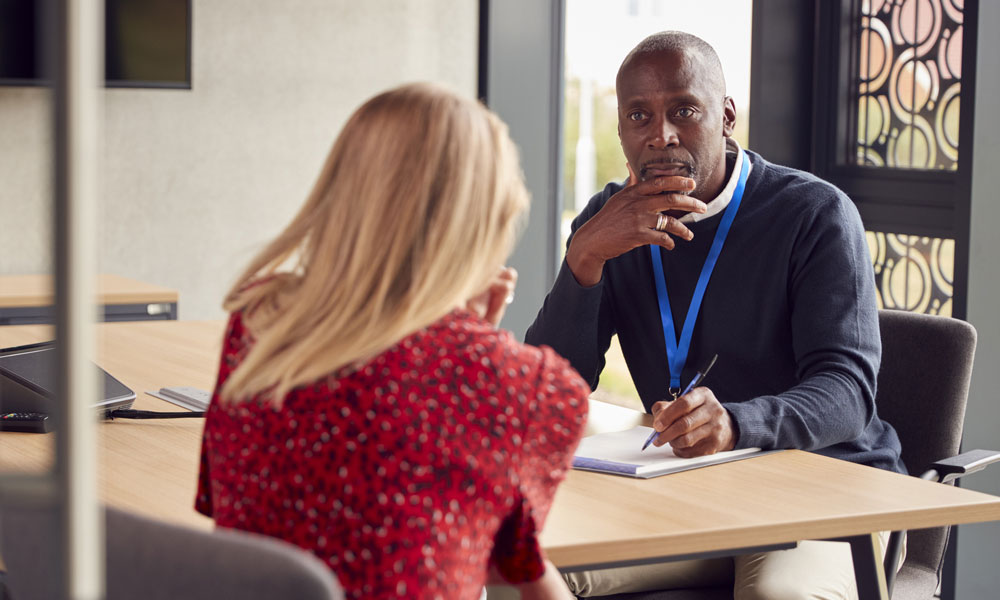 Online course
The aim of this course is to introduce you, the learner, to mental health illness and raise an awareness of mental health and support methods.
Contact Us
To discuss your requirements please complete this form: