Prometheus Medical
Our purpose is to empower people to save lives. Our mission is to equip and enable first responders at any level to preserve life in any environment. We're a trusted partner to clients across multiple sectors, including Defence, Emergency Responders, Corporates, Industry and Government, and we operate worldwide. To discuss how we can support you please contact us.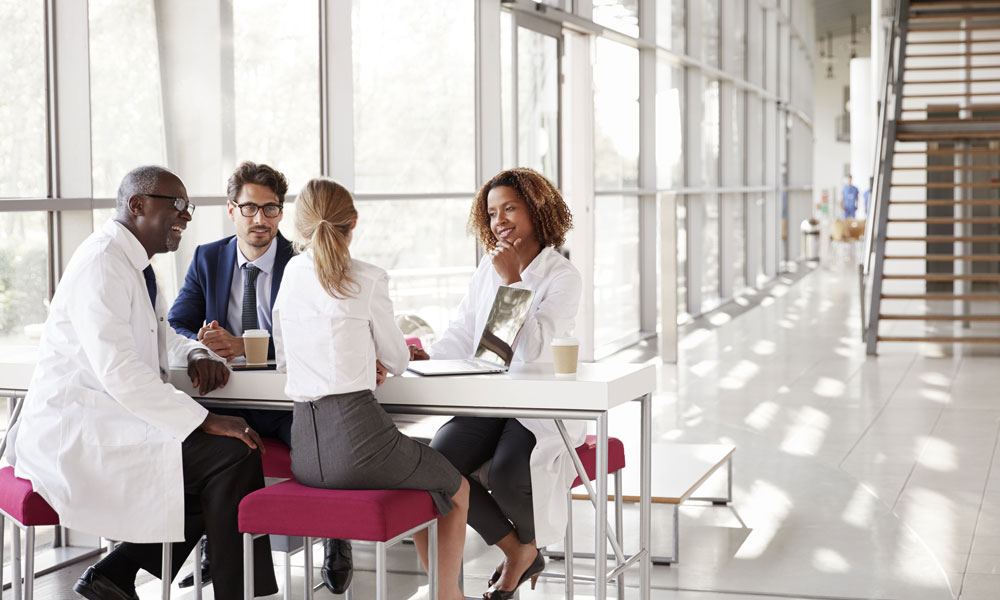 Consultancy
Our consultancy services preserve life, protect reputations and mitigate liability in the face of varied and complex medical needs. Benefit from our 360-degree approach, and secure the right resources to prevent and manage emergency situations confidently, competently – and safely.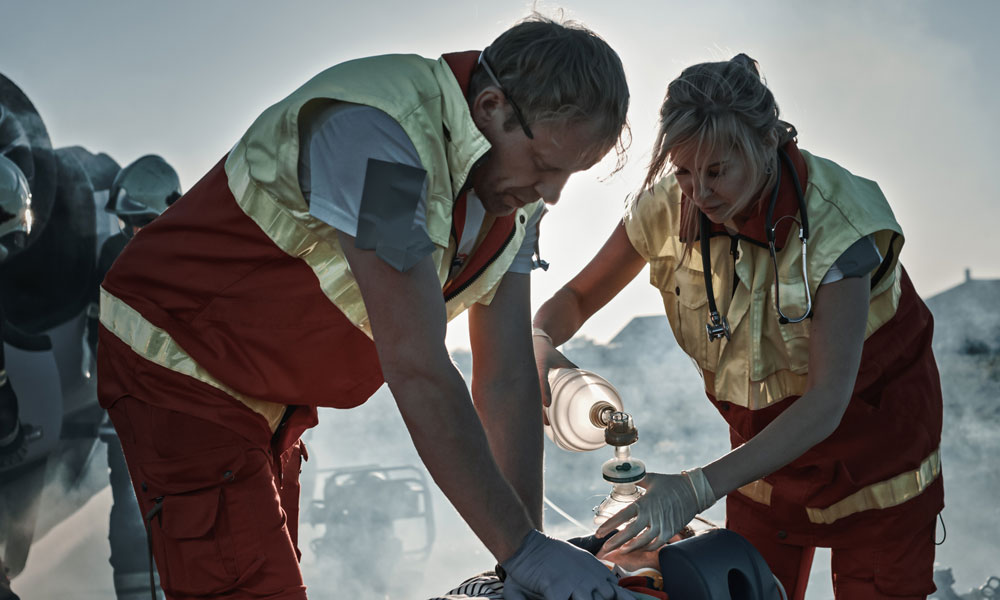 Training
Our training is delivered by clinically current, practising experts, and is class-leading, flexible and relevant to you or your organisation's needs. Training can be delivered face-to-face at our residential training centre, on your premises, digitally, or through multiple delivery channels.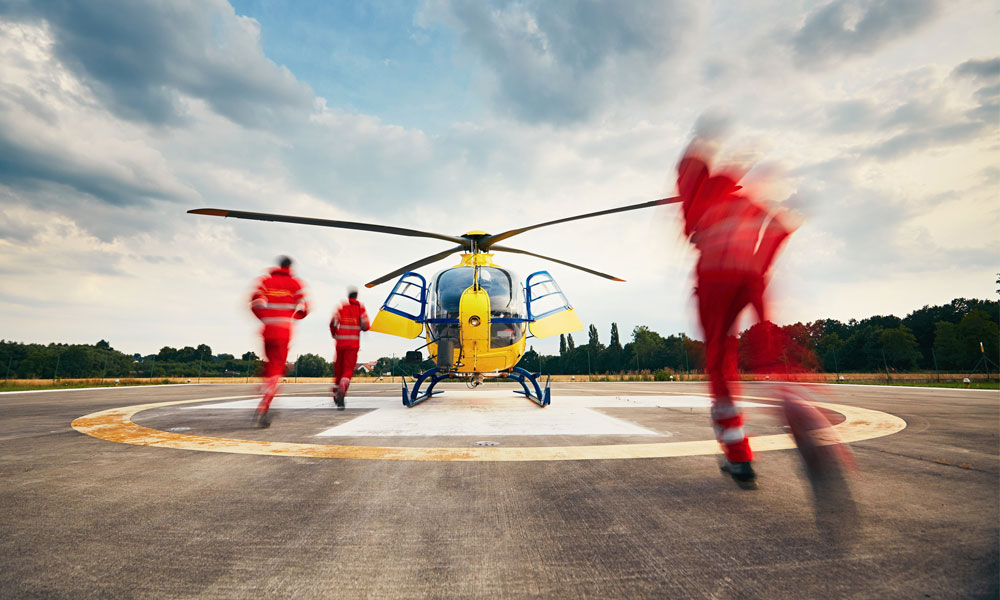 Sectors We Serve
Security & Defence, Emergency Responders, Law Enforcement, Community, Energy, Renewables, Manufacturing & Engineering, Media, Digital, IT, Finance, Maritime and Offshore, Sports & Entertainment, Travel, Transport, Logistics, Government, Private Individuals.
Contact Us
To discuss your requirements please complete this form: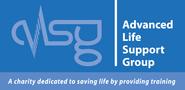 Visit us this year at DSEI, The Emergency Services Show, and the International Security Expo where we will be exhibiting as part of the Safeguard Medical group of companies.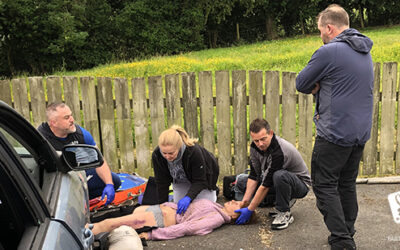 Prometheus Medical has on-going opportunities for professional Medical Training Instructors in all regions of the UK.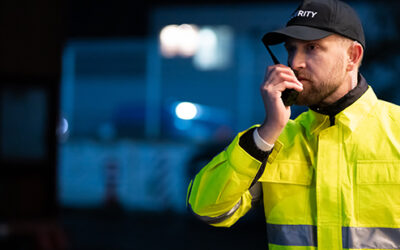 The tragic events of the Manchester bomb and subsequent Inquiry have increased the focus and scope of the trauma medicine response required from the security industry.