Level 3 Mental Health First Aid in the Workplace (RQF)
Qualsafe (QA)
Duration: 2 days
This two-day course provides learners with the knowledge, skills and confidence to recognise and actively promote positive mental health in the workplace.
Course Content
The aim of the course is to benefit the students by educating them in common mental health problems related to work such as stress, depression, anxiety, eating disorders and post-traumatic stress disorder.
The syllabus includes:
Understanding mental health and its importance
Work related stress
Roles and responsibilities of the mental health first aider
Own wellbeing as a mental health first aider
Common mental health conditions
Stress
Anxiety
Depression
Suicide
Bi-polar
Schizophrenia
PTSD and OCD
Contributory factors
How to support those experiencing poor mental health at work
Action plans
Course Accreditors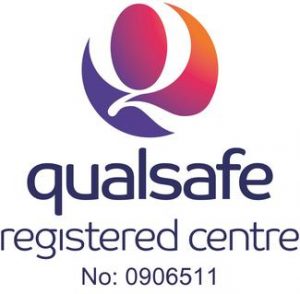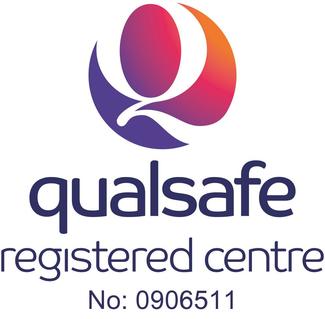 Entry Criteria
There are no formal entry requirements, however, learners should have an interest in the area of mental health due to the content of the course and the nature of the role of the mental health first-aider.
Certification
Qualsafe (QA) Level 3 Mental Health First Aid in the Workplace
Course Details Brochure
Download our course details PDF below:
Contact Us
To discuss your requirements please complete this form: