Level 2 Understanding Mental Health in the Workplace RQF
Qualsafe (QA)
Duration: 1 day
This is a one day course that provides the student with an enhanced understanding of the importance of positive mental health and wellbeing in the workplace. It highlights the role that everyone plays in recognising and handling mental health issues at work.
Course Content
The aim of the qualification is to benefit the learner by educating them in common mental health illnesses such as depression, stress and anxiety, eating disorders, self-harming and suicide. It provides the learner with the knowledge on how to seek out professional assistance for those suffering from mental health illness.
The syllabus includes:
Understanding mental health and its importance
Promoting positive mental health in the workplace
Common mental health conditions
Mental health first aid at work action plan
How to listen to others and provide advice
Signpost to expert support to assist those difficult times
Course Accreditors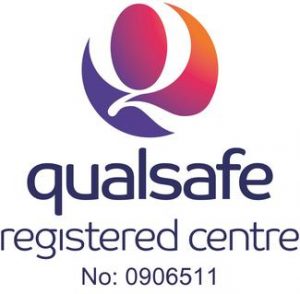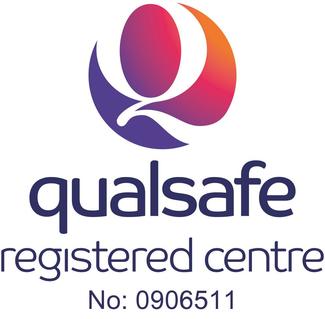 Entry Criteria
No prior qualifications required. The course is for those who wish to raise their awareness of the signs and symptoms associated with mental health problems.
Certification
QualSafe (QA) Level 2 Understanding Mental Health in the Workplace.
Course Details Brochure
Download our course details PDF below:
Contact Us
To discuss your requirements please complete this form: